OBSCURITY & STILLBIRTH
Booking-News: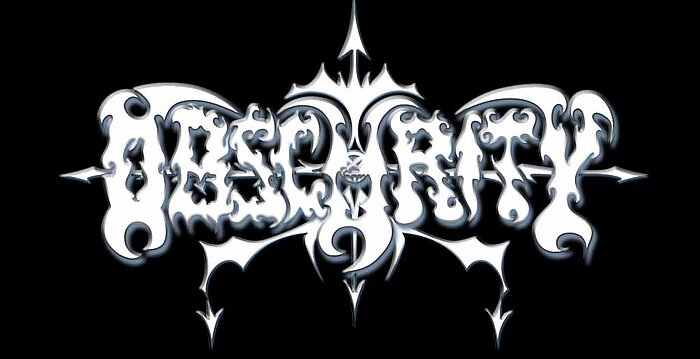 A constant in German Pagan Metal are the men of OBSCURITY. At work since the mid-90s, the band looks back on the proud sum of 9 albums and is a constant guest on Germany's (festival) stages. So it's high time to play in Schlotheim as well.
Details
"Pack your swimming trunks - we're going to Party.San!" - when STILLBIRTH enter the stage, no one stands in position afterwards. The German Brutal-Deathers have convinced us with their performance at PSOA 2019 so much that there was no way around a second run.
Details