HM2 shall rule Party.San 2020!
Party.Sans!
After exploring the experimental shoals of Germany's biggest extreme music festival with Borknagar, we now come to solid handcrafted death-art from Germany.
Booking-News: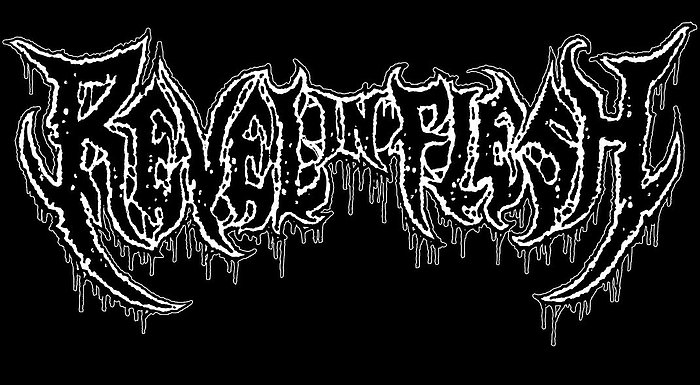 It has been 7 years since REVEL IN FLESH honored us with their gig on the freshly resurrected tent-stage. 7 long years in which a lot has happened - at that time equipped with a single longplayer only, the South German band has now another 3 albums on the score and number 5 (The Hour of the Avenger / War Anthem Records) already up the sleeve. Add to that an incredible 10 Splits as well as a compilation and a live album - you could state that these men are quite diligent. Also reflected in the unbroken high rate of live gigs and a time after time awesome to watch live performance. Oldschool Death Metal awaits you at its finest! OPEN FIRE!
Details