The first bookings for Party.San Metal Open Air 2020
11.08.2019
Maniacs,
Today we proudly present you the first 5 bands of Party.San Metal Open Air 2020. The ticket presale will start by the 1st of September and punctually for this we are suppling you weekly with new bands. Here we go:
Booking-News:
What shall we tell you about this band, what you did not already know ?! In case that you have lived under a rock for the last decades and your ears recently just started to work: we are talking about THE institution in terms of Swedish-Death Metal par excellence. Classic Old School Death? Dismember! HM2 sound? Dismember: a band that has influenced a whole generation when it comes to rough Scandinavian Death Metal. We save ourselves all further digressions at this point because that would lead to nothing anyway. Just this: we are very happy to welcome these Swedes in their original line-up, it´s was about time.
Details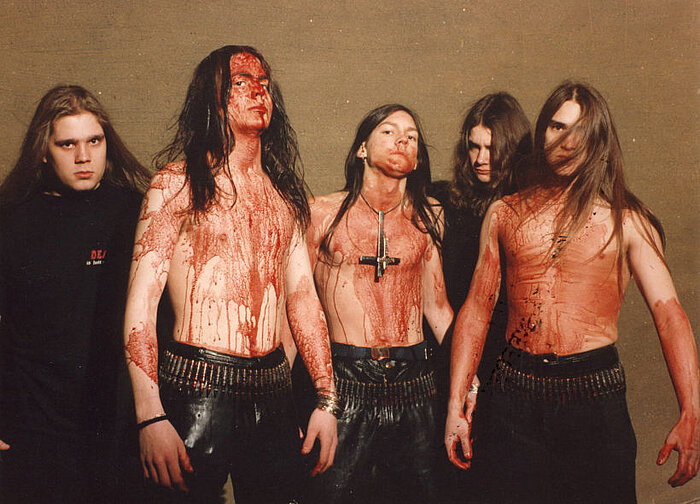 Another veteran will haunt Schlotheim in 2020: "None Shall Defy" was the name of the first album of the Canadian Thrash Metal legend INFERNÄL MÄJESTY which was published in 1987. Many years have passed since then, but what happened? Not much! You have to admit: between the first album and the current long player "No God" are whopping 20 years and in between the band just released 2 more albums. That sounds not very diligent in the first instance, but you have to attest to the band that none of the 4 albums turns out to be a weakling. True to the motto rather quality than quantity, these guys are as inexorable and wonderfully trashy as ever. Sometimes rattling groovy, sometimes scratchy - gonna be cool!
Details
It's been 9 years that the Swedes of MANEGARM honored us with a show for the last time. They used this period not only to release 3 more albums, but also to improve and perfect their own style. Black metal, folkloristic elements, throaty vocals, double bass attacks and melodies to die for are just a few of the ingredients that are included in the overall sound of a band that does not really fits in the Viking Metal genre. Varied, full of passion and always good for a surprise, the band ranks among the best that Swedish-sung music has to offer.
Details
The first world wars specialists of 1914 will play for the first time at Party.San in 2020. You do not know the band ?! Rather untrue! No other band was as high on your wish list as the Ukrainians. Imagine a slow-firing jet-black bazooka launching projectiles, which unleash the effect that many Bolt Thrower songs would leave at the wedding of your well suited business friend (for all dumbfounded - the effect would be devastating!). A little bit of Death, a bit of Black, a pinch of Sludge and everything in the pot of excellent songwriting - let's go!
Details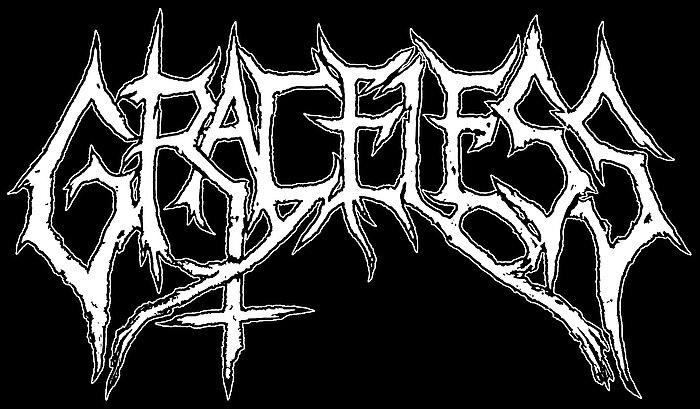 In the meantime, the Dutch from GRACELESS have been playing their hearts out in many European underground clubs and festivals. Old School Death Metal with a doomy touch, as offered from the compatriots by Asphyx and maybe even a pinch more Doom. Means: step away from the accelerator pedal and give the bulldozing sound mechanism a full blast! Founded in 2016, the formation has now earned a considerable fanbase and will show you with all your might what it means to carry the shamelessness in the name - FIRE AT WILL!
Details